Documentary/In Show Narration
Paula Tiso is a time tested In-Show narration VoiceOver artist with a couple of decades of experience.
She's known for her genuine and versatile performances that breathe life into a variety of projects, from light-hearted home shows to impactful historical narratives and gritty true crime documentaries. Her seasoned, yet contemporary sound captivates and commands attention.
Paula's distinctive voice has graced numerous platforms, including TV shows, commercials, video games, and films, making her a sought-after talent in the industry. You might recognize her work from popular shows like the ID channel's "The Devil Speaks," Oxygen's "Living with a Serial Killer," and Smithsonian channel's "Genghis Khan's Mongolia."
What sets Paula apart is her ability to infuse authenticity and emotion into her performances. Every word she delivers carries the weight of her experience, creating a relatable and engaging connection with the audience.
Her natural talent, complemented by years of training and experience, allows her to craft compelling narratives that captivate viewers and bring stories to life. Paula's dedication to her craft and her passion for storytelling make her a valuable asset to any project. She's a accomplished professional with a knack for making stories resonate, and her approach strikes a balance between authority and approachability, her dedication to her craft and passion for storytelling makes her an invaluable asset to every project she works on.
Studio equipment
Microphone- Sennheiser 416 and Neumann U87
PREAMP- Avalon M5
RECORDING SOFTWARE- Protools 2023.9
REMOTE SOFTWARE- Source Connect Pro, SessionLinkPro, Cleanfeed, IpDTL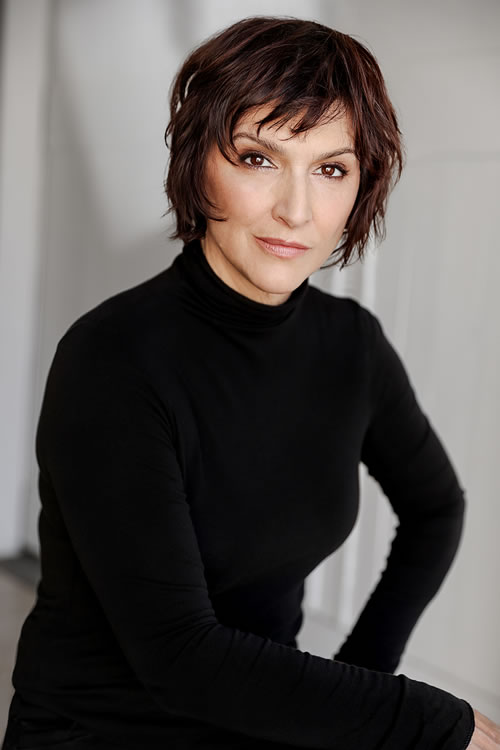 Documentary TV Narration – Paula Tiso Voice Actor
What is documentary/ streaming / in show narration:
You know when you're watching a show/documentary, and there's that voice in the background guiding you through the story?  That's the  voiceover narration, and it's like having a storyteller friend right there with you.
Think of it this way: for documentary filmmakers, a good narrator is like the X factor. They add a whole new layer to the story that you can't always get from interviews and footage alone. They're like the tour guide who takes you on a journey, making sure you don't miss any important details.
The best narrators have this magical ability to be clear and understandable all while supporting everything else in the film. They've got a voice that's easy on the ears, kind of like a calm friend who's great at keeping you interested.
And  here's a really cool part: these narrators can also handle all the technical stuff. They can explain complex ideas in a way that  is completely clear and makes sense. So, with an excellent in show narrator documentary makers can create film and TV that  educates and captivate audiences world wide.
In a nutshell, voiceover narration is like that trusty friend who makes documentaries even more exciting and enjoyable.